Annamode Foundation was established to promote the "Made in Italy" brand. The Foundation's collection is available to the public at its historic location on via Vittor Pisani in Rome. Its headquarters were designated as a site of cultural and historical importance by the Italian Ministry of Culture in recognition of its 70 years of artisanal activity.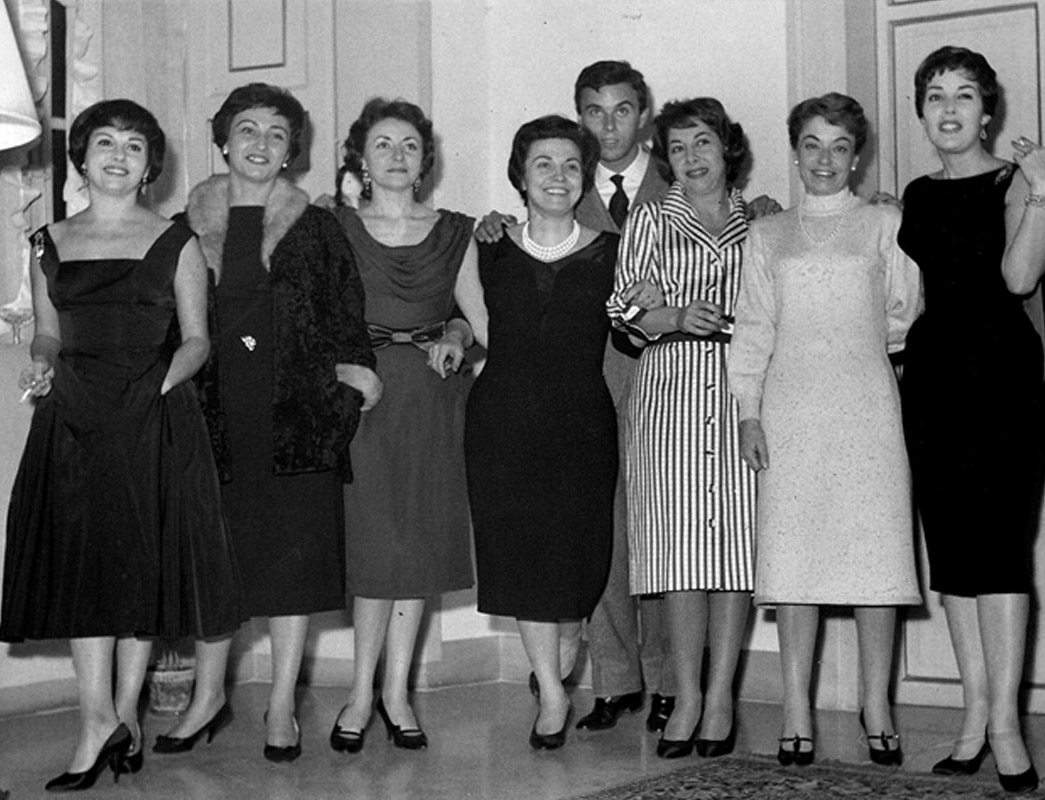 goals
The Foundation pursues various socio-cultural aims. The realization of its institutional objectives is carried out through activities in collaboration with public and private organizations, and those with a similar vision, namely:
-Conservation, restoration and promotion of the collection
-Maintaining costume and fashion culture
-Creation of a virtual museum and the search of a suitable home for a permanent space to house the costumes
-Organization of seminars and courses
-Publication of texts and exhibition catalogs on the history of costume and fashion
the story
The story of Annamode began in 1946, in the euphoric post-Second World War climate when sisters Anna and Teresa Allegri opened their workshop and boutique on via Borgognona in Rome. In its day, Annamode was also known as an atelier which elegantly outfitted the leading ladies of Italian cinema. In the 1950s, Annamode helped realize hundreds of films as they outfitted actors of artistic and classic film genres. During the 1960s, Annamode entered the world of haute couture with a fashion show debuting their eponymous collection. Annamode's pieces were worn by movie stars and the atelier's exclusive private clients. In the decades that followed, Annamode experimented with new materials and developed cutting edge techniques in costume creation. Costumes for opera, film and theater are one-of-a-kind; a sartorial testament to the creative genius of Roman design and 70 years worth of show business history.
Since 1994 Simone Bessi has represented the Foundation. Now in its third generation, it still boasts of a growing network of international collaborators affirming its place among the most important and influential costume houses.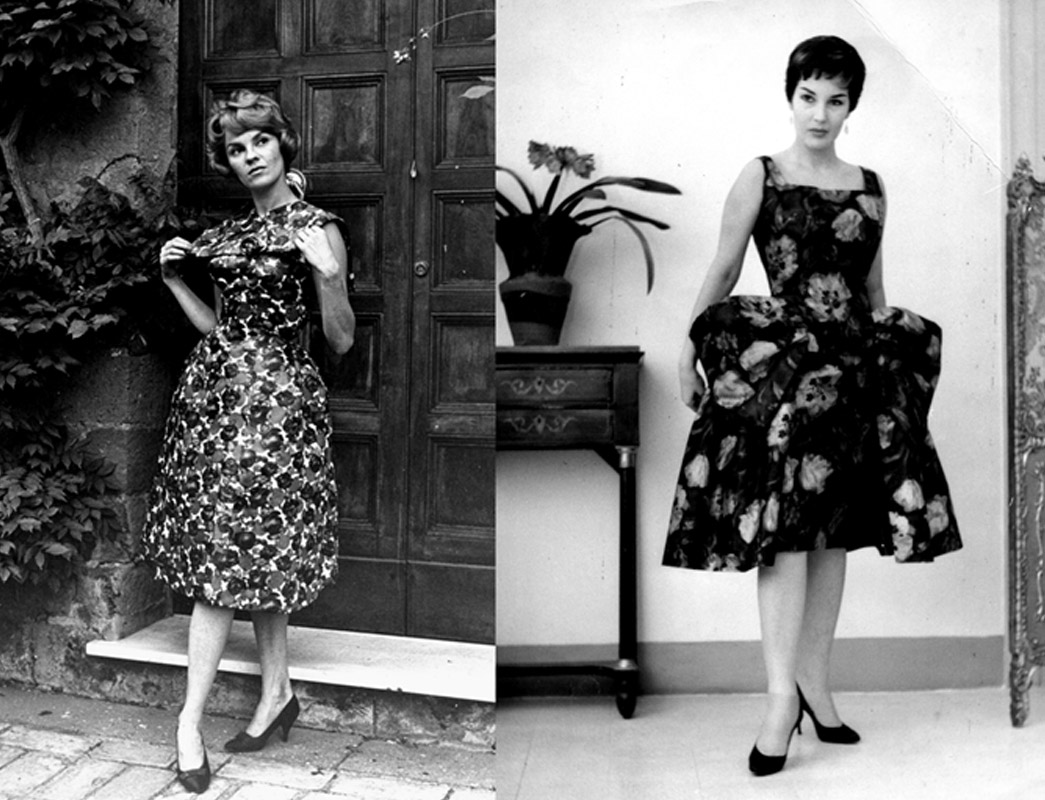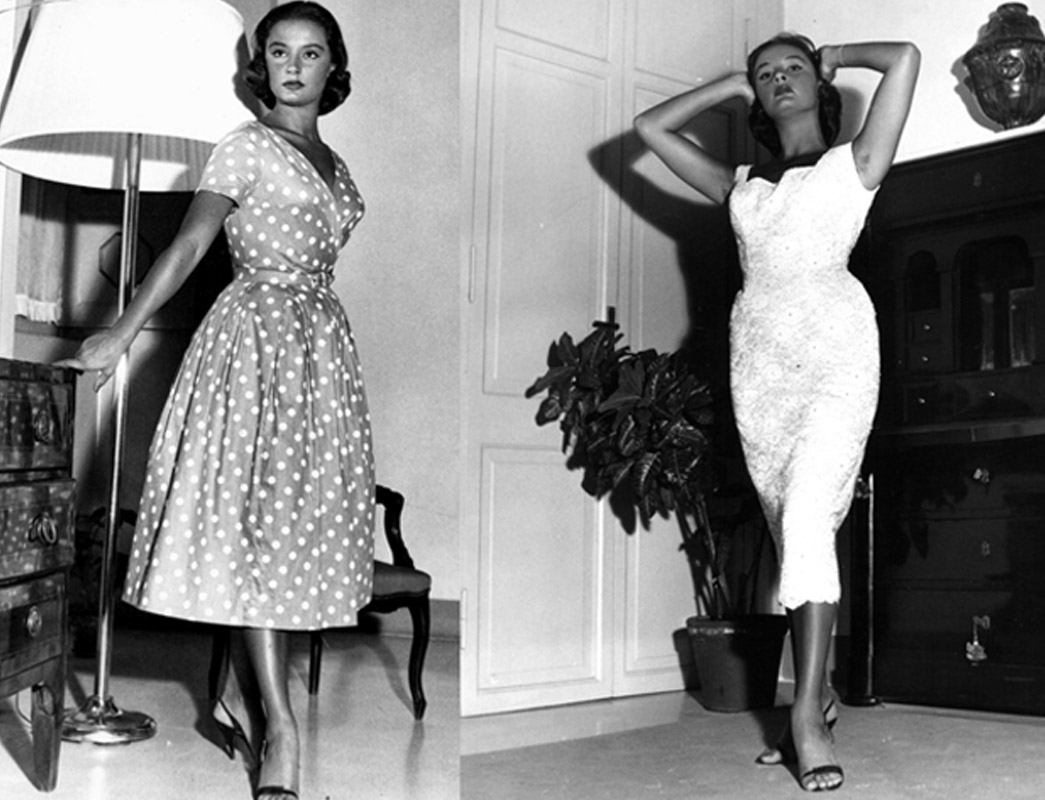 structure
Teresa Allegri - Founder
Simone Bessi - President
Fausto Pallottini - Advisor
Marina Ridolfi - Adviros
Giampaolo Tiscini - Auditor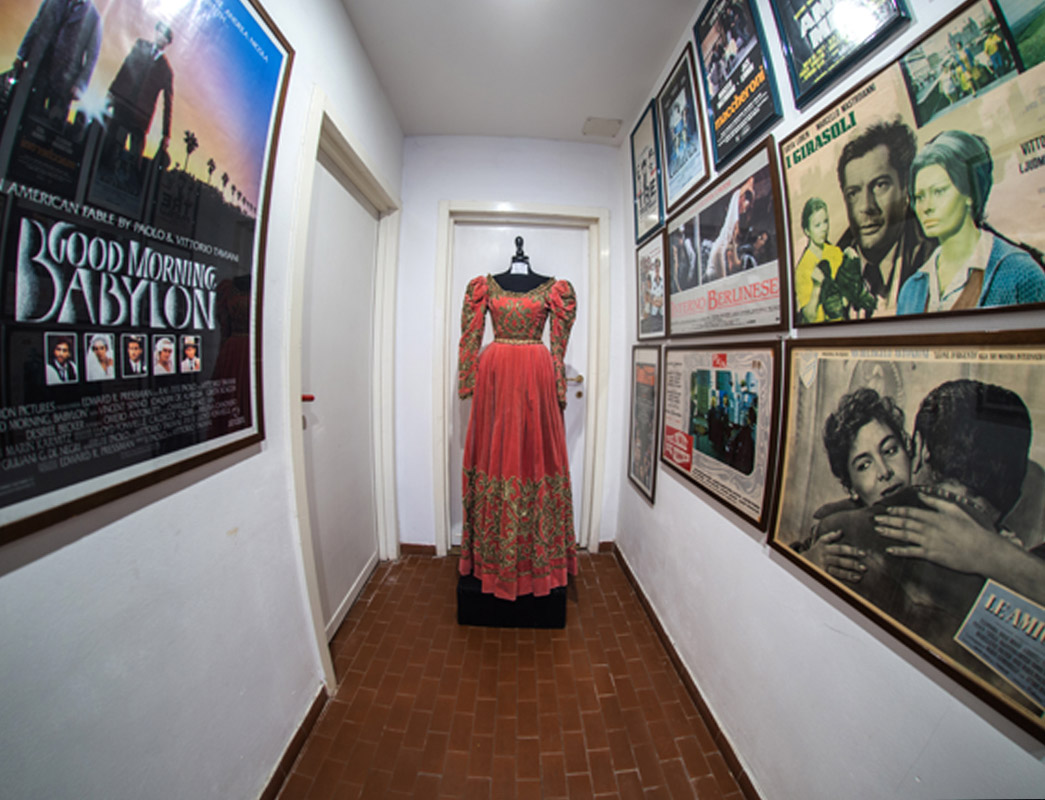 We thank all those public and private supporters who, through their generosity, have made possible the continuity of the Foundation's institutional activities.