Annamode Foundation was established to foster appreciation for high artistry and craftsmanship in the world of fashion and costume design, creating a benchmark for "Made in Italy".
"It is our responsibility to safeguard and preserve an Italian tradition, which in the span of a century, conquered the global stage and captured the public imagination.
Additionally, we strive to stimulate creative and technological innovation in the world of fashion, costume, art and culture."
– Simone Bessi, President Annamode
the archive
Apart from its inherent value, the Annamode archive represents a significant cultural and historical community asset for furthering general interest and research.
Areas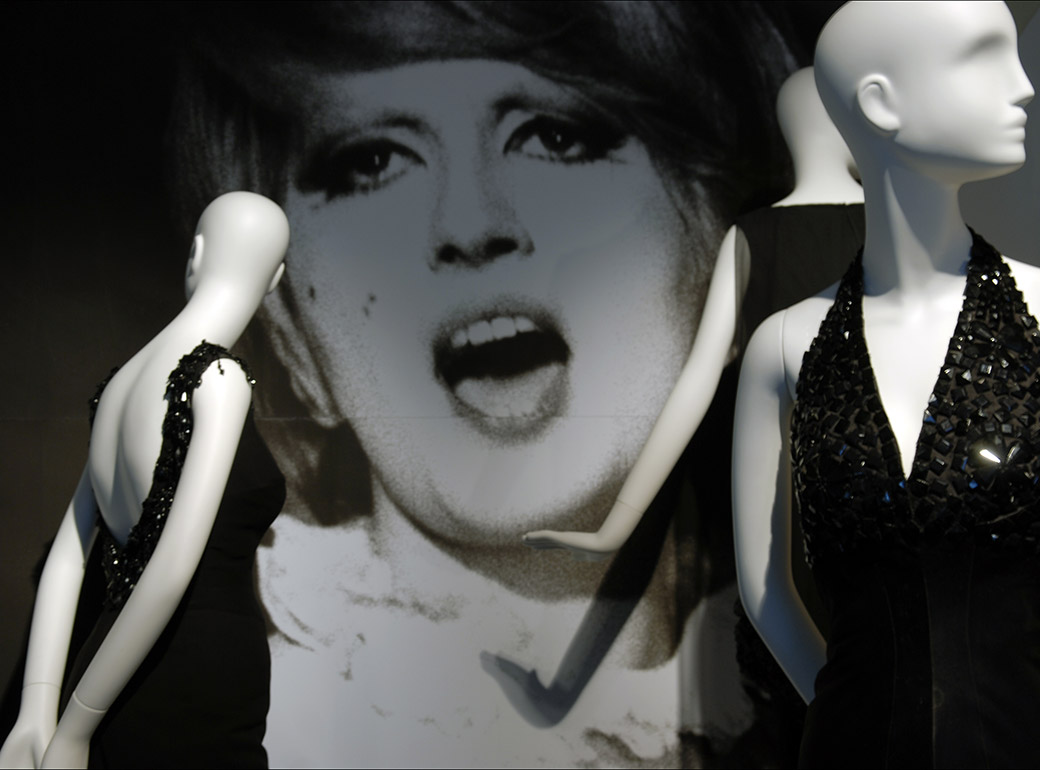 Annamode Costumes
Annamode is recognized among industry professionals as one of the most important costume houses for cinema and opera. Ongoing investment in research and development ensures that producers and directors receive the highest possible quality, professional service and use of eCostumes, the first online archive of its kind dedicated to fashion and costume.
Where an Actor Becomes the Character.
Since 1950 Annamode has outfitted hundreds of films. Though impossible to list them all, some of the more memorable include: De Sica's "Marriage Italian Style", Visconti's "Rocco and His Brothers", Pasolini's "The Witches", Benigni's "The Little Devil", Sofia Coppola's "Marie Antoinette" to name a few. Actors and actresses of the caliber of Liza Minnelli and Ingrid Bergman in "Ninà" (a Matter of Time), Maria Schell in "White Nights", Charlotte Rampling in "The Night Porter", Scarlett Johansson and Helen Hunt in "A Good Woman".